Are you crazy about pineapples too?
So crazy about pineapple, it is the one and only fruit in my life… A personal reflection (no intention of offending any other fruit).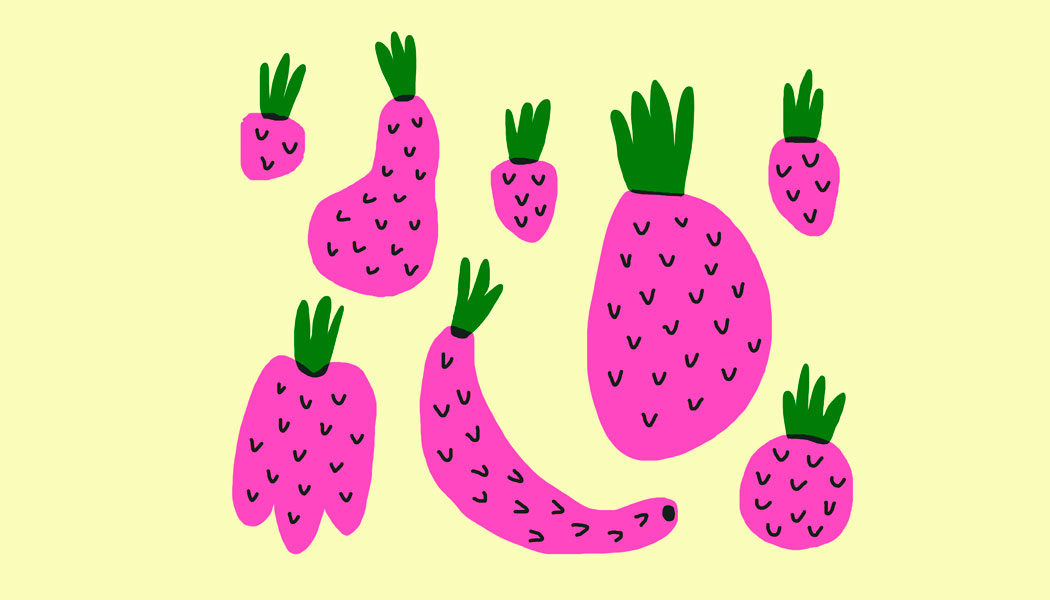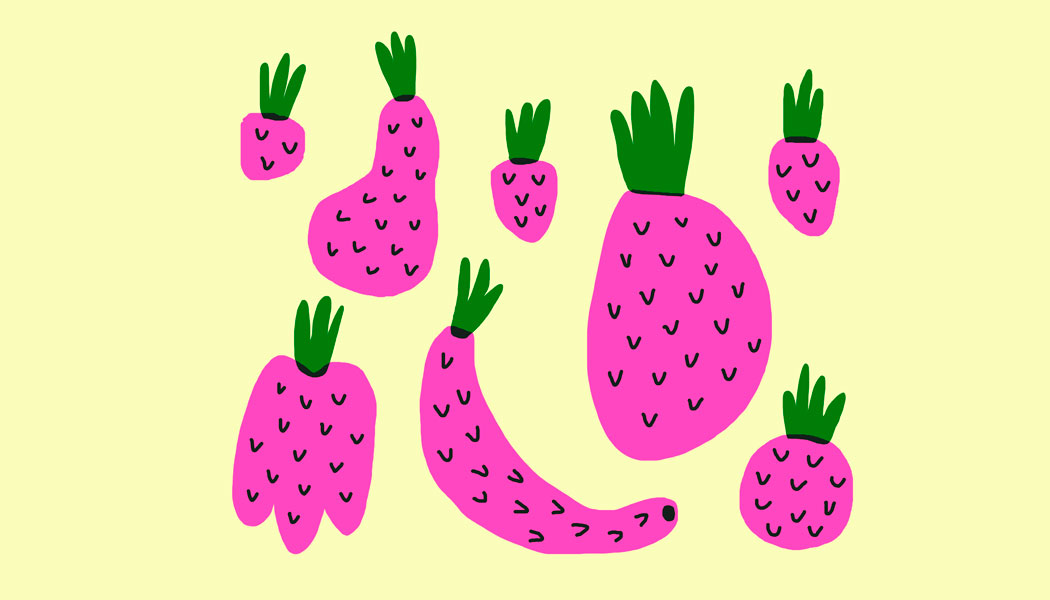 Hand-pulled silkscreen printed t-shirts showing my love (let's call it love, not obsession) for this juicy and delicious queen of fruits.