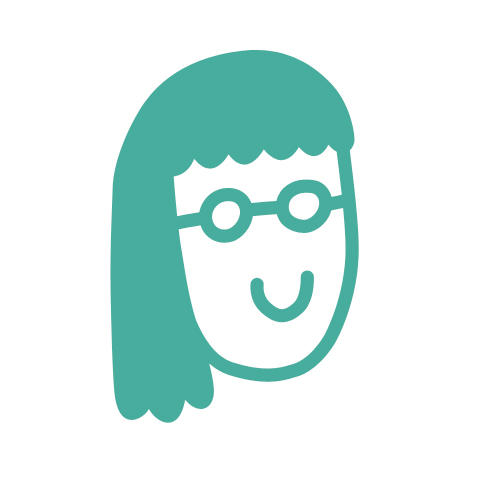 My name is Marta Nieves and I'm a freelance illustrator based in the exotic city of Murcia (Spain). . .
And I have a present for you!
Would you like one of these funny-yummy wallpapers for your smartphone?
Subscribe to my newsletter and get both of them, completely FREE!
Now you can have a look to my portfolio to see some of my works
Or visit my shop to discover some interesting illustrations & stuff!
Feel free to drop me a line for any commission, or just to say hello!