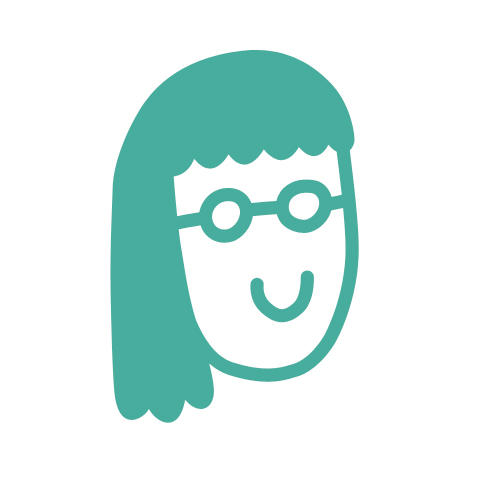 My name is Marta Nieves and I'm a freelance illustrator based in the exotic city of Murcia (Spain). . .
Now you can have a look to my portfolio to see some of my works
Or visit my shop to discover some interesting illustrations & stuff!
Feel free to drop me a line for any commission, or just to say hello!
Subscribe to my newsletter to get updates on my latest works, new illustration stuff on my shop and special offers.
…and get these wallpapers as a welcome gift!
…and I'll send you my new funny-yummy wallpapers for your smartphone, completely FREE!